Letter from the Superintendent
Dear Agua Fria High School District Families:


The 2022-23 school year is right around the corner. Our incoming Freshmen start on Monday, August 8th and Sophomores, Juniors and Seniors will join them the next day on Tuesday, August 9th. Each of our high schools, Agua Fria, Canyon View, Desert Edge, Millennium, and Verrado, along with Coldwater and Agua Fria Online Academy, have been working throughout the summer to prepare for a great start to our new year. As the first day approaches, I wanted to share a few things and also ask for your help as we all work together to provide a first-class education for everyone.


l want to reassure families and the community that we are working tirelessly to keep our campuses safe and secure. Each year we upgrade our systems, equipment and protocols to ensure we are doing everything we can to keep our students safe.

Despite a tight budget this year, we added one additional security guard at each campus and made improvements to our surveillance systems. Potential additional funding will allow us to further enhance safety and security this school year.
Beginning the first day of school, we will require all staff and students to wear name badges/IDs at all times. Please stress the importance of this new requirement to your child.
Not only are we looking internally to improve safety, we have formed the Tri-District Safety Coalition, a partnership with Avondale and Litchfield elementary school districts, and our local police and fire departments. The Coalition is currently planning a yearly Southwest Valley Safety Summit where school districts and local agencies come together to support each other with all aspects of school and community safety.
Each of our high schools and academies will form a School-Community Safety Team to address safety concerns and continuously improve security on our campuses.

Secondly, please notice that several of our Districtwide 2019 bond construction projects are near completion. These bond projects are a result of the District's commitment to keep up with extraordinary growth in the West Valley and accommodate skyrocketing student enrollment. Last year our District grew by more than 600 students, the largest one-year increase in more than two decades. Thank you for being patient with our progress.

Third, all families will be receiving information about our District's academic plan for implementing Mastery Learning. You will receive a letter from Phillip Nowlin, Deputy Superintendent of Academics, that will give you a brief overview of our academic initiatives. In addition, you will also receive a letter from your school principal with more specific details for your respective school. Please talk to your child about any new academic and character expectations.

There is a high level of enthusiasm across the district about the start of the school year. Our teachers, cafeteria crews, transportation staff, counselors, etc. have been busy this summer preparing for the reopening of our schools. We are excited to welcome back our students.

Thank you,
Mark Yslas Superintendent,


P.S. Our Covid-19 protocols have not changed from last year. Students that test positive will
isolate at home for five days. Close contacts will be notified by the school. Masks continue to be
optional. As a reminder, athletic protocols will differ per AIA policies.
Superintendent Mark Yslas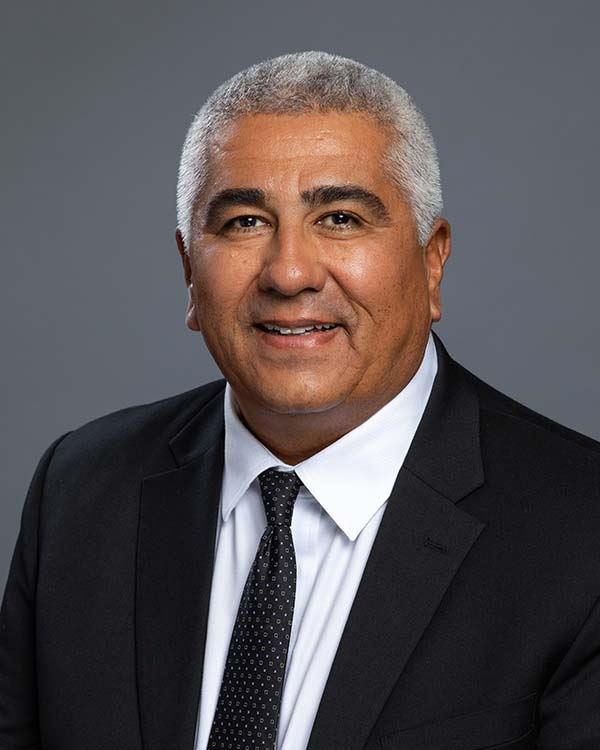 Contact Information
Mark Yslas


Superintendent
myslas@aguafria.org
(623) 932-7002

Karen Zamora


Executive Assistant
Superintendent/Governing Board
kzamora@aguafria.org
(623) 932-7002