Administrative Staff 2020/2021 School Year
Phone: 623-932-7400
Email:
Degrees and Certifications:
Mr.

Nate Showman, Principal

Originally from Lincoln, Nebraska, Mr. Showman is an Army brat who has been fortunate to call many states "home." A graduate of Kansas Wesleyan University for his undergraduate degree and a graduate of Northern Arizona University for his graduate degrees, Mr. Showman has been in education as a teacher, coach, and administrator since 2004 and he spent the past 3 years as a High School Principal in Kansas. A a former English teacher, Mr. Showman loves to talk about great books with staff and students alike. He is passionate about Project Based Learning, the Advisory program, and about perpetuating the belief in ONE Verrado. We are all more successful when we are working together as ONE. Mr. Showman is excited for the upcoming year and he is looking forward to working with the students, staff, and the surrounding community--ONE Verrado!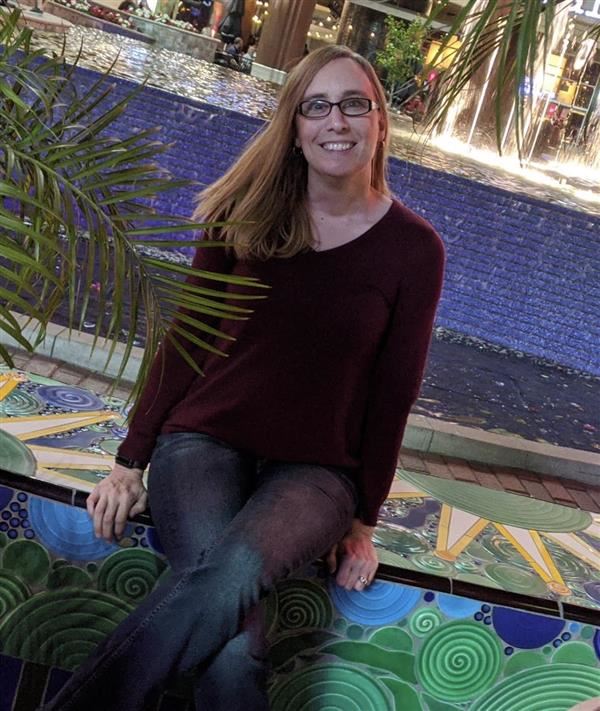 Phone: 623-932-7400
Email:
Degrees and Certifications:
Mrs.

Holly Bonessi, Assistant Principal

An East Coast native, Mrs. Bonessi has taught in three different states since begin her career in education during the 2000-2001 school year. She started her career in Virginia teaching middle school English and history before moving to Connecticut and Arizona where she finally landed in the Agua Fria Union District in 2006. For 7 years, she taught English and journalism at Millennium High School, but became a Viper in 2014 to assume the position of Instructional Coach. She currently serves as an assistant principal and loves every minute of it. Mrs. Bonessi received her undergraduate degree from Virginia Tech in Journalism and Mass Communications and her master's in Educational Administration from Argosy University. Working with teachers and helping students become their best is a daily reminder of her passion for education.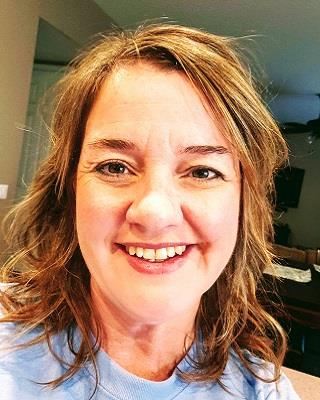 Phone: 623-932-7400
Email:
Degrees and Certifications:
Mrs.

Gretchen Hann, Assistant Principal

Mrs. Hann originates from Pittsburgh, Penn. She graduated with a BS in Education from Duquesne University with a focus in the study of English Literature. In 2004, she moved to AZ and came to Verrado in 2007 as an English teacher. In 2010, she was promoted to the Teacher Mentor position at Agua Fria High School where she served in that role for 7 years. Her work with the administrative team inspired her to complete her Master's in Education Leadership from Northern Arizona University and get an AZ Principal Certificate in 2012. Gretchen returned to Verrado in 2017 as an Assistant Principal for Curriculum. Her passion includes developing teachers to advance their expertise through implementing best practices to enhance student learning. Gretchen is proud to call herself a Viper!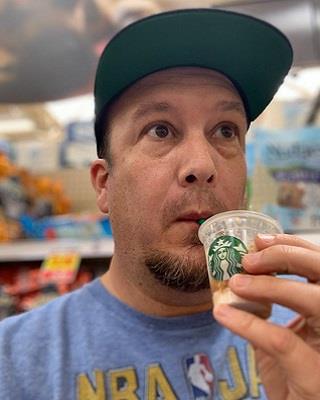 Phone: 623-932-7400
Email:
Degrees and Certifications:
Mr.

Matt Lees, Assistant Principal

Mr. Lees is originally from the Bay Area of California but has also lived in Portland, Oregon. His family moved to Flagstaff, Arizona while in high school, and he has lived in Arizona ever since. He graduated from Arizona State University with a B.A. in Secondary Education History and received his M.Ed. in Educational Leadership from the University of West Florida. He taught Advanced Placement U.S. History and U.S. and World History for 12 years. He was also at various times the student body government sponsor, National Honor Society co-sponsor, social studies department chair, as well as a basketball and soccer coach. He was also a Teacher on Special Assignment for the past couple of years. In his free time, he enjoys spending time with his wife and two daughters. He enjoys building relationships with students and staff and is proud to be part of the Verrado family. One Verrado!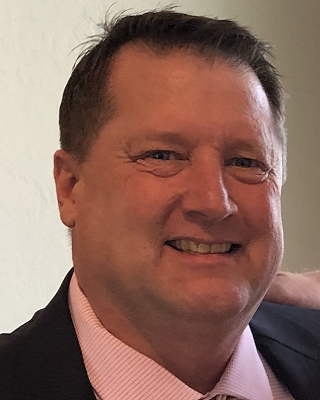 Phone: 623-932-7400
Email:
Degrees and Certifications:
Mr.

Tim Butler, Assistant Principal / Athletic Director

Raised in Denver, Colorado until the age of 9, Mr. Butler moved to Eugene, Oregon until his sophomore year of high school but ultimately moved to the Phoenix area to finish high school. Mr. Butler was always involved in sports growing up, specifically playing football, basketball, and baseball. Mr. Butler has been in education since 1997 and was formerly a social studies and CTE teacher. Additionally, Mr. Butler was a head basketball coach for 17 years and coached multiple sports throughout his career. Currently, Mr. Butler enjoys the fairways and greens of the many golf courses in the Valley of the Sun. Mr. Butler relishes the opportunity to challenge students to be creative and think outside the box during their education experience and is a strong supporter of project based learning. Mr. Butler looks forward to his return at Verrado and is proud to embrace the Viper Spirit! One Verrado!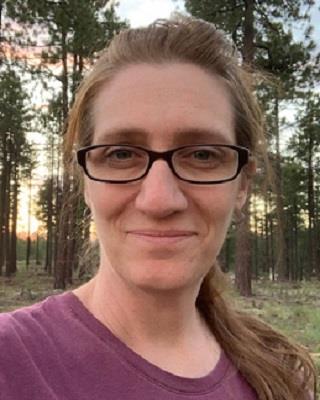 Phone: 623-932-7400
Email:
Degrees and Certifications:
Mrs.

Paula Auble, Instructional Coach

Originally from Illinois, Paula moved to Phoenix in 1985 and graduated from Central High School in 1990. She graduated from ASU West in 1997 with a B.A. in Secondary Education (History) and graduated from ASU West again in 2001 with an M.Ed. in Educational Leadership and Supervision. Mrs. Auble has been at Verrado High School since 2008; she previously taught American History, AP US History, and was the Social Studies Department Chair for eight years. Before coming to Verrado, she taught various Social Studies courses in 7th-12th grades in both the Deer Valley and Litchfield school districts, where she held other leadership positions such as Team Leader and Department Chair. This is her 22nd year in public education. She is married with two children and loves to travel and go camping.

Follow me on Twitter @VHS_TchrCoach