Kristyn Phelps, Mathematics
Hello! My name is Kristyn Phelps and I teach various math courses at Verrado High School. I have been teaching for over 5 years here at Verrado. I switched careers from Aviation Management and still find great joy in indulging in my passion by taking to the sky as a private pilot. When I'm on the ground you can find me spending time with friends both human and canine. I have an affinity for Schnauzers of all sizes, from the Toys to the Giants.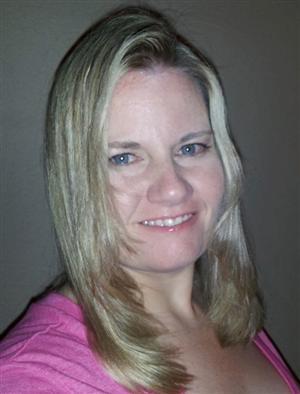 You can reach me by email at kphelps@aguafria.org or by phone at 623.932.7400 ext 4011.