Reminder - No Early Mid-Terms/Finals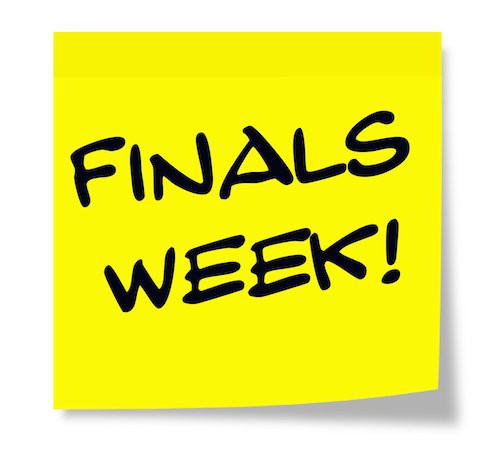 It is our goal that all students are present during finals, which will be December 19, 20, and 21. Students who will not be present cannot take any exams early, they must be made up once the student returns in January.
Students who will not be in attendance must come to the front office to pick-up a document noting the dates they will missing and when they will make up the exams. Parent and teacher signatures are required.