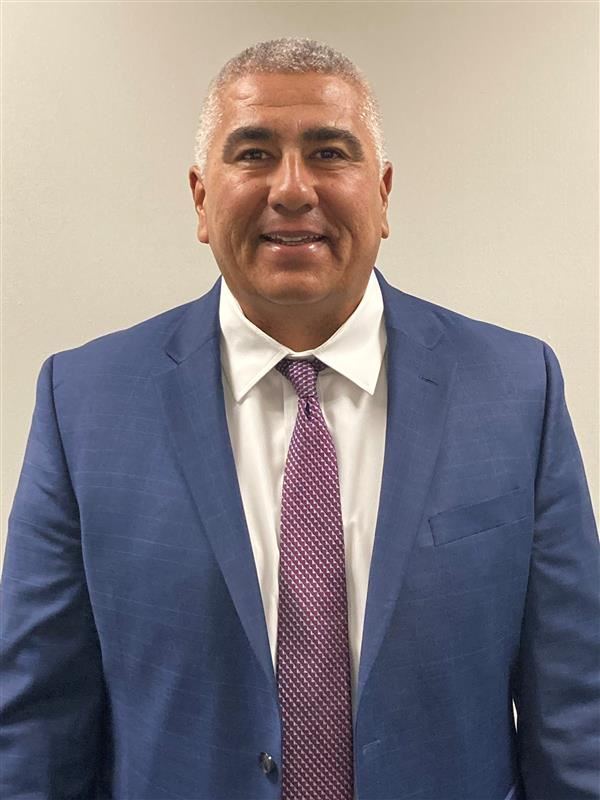 Superintendent Mark Yslas
The Governing Board of the Agua Fria Union High School District (AFUHSD), at its meeting on March 31, confirmed the employment contract for Mark Yslas as its new superintendent. Yslas will begin July 1, 2021, following the retirement of Dr. Dennis Runyan.

Yslas joins AFUHSD from the Alhambra Elementary School District, where he has served as superintendent since 2015. A career educator, Yslas brings his expertise in building strong coalitions and partnerships between school, business and government entities as well as a proven ability to implement change and transform organizations like AFUHSD.

"Based on his previous experience and responsiveness to our governing board's goals and objectives, we are pleased to announce that Mark Yslas will be our next superintendent," said Vickie Landis, board president. "He will have the opportunity to interact with Dr. Runyan in the coming months to ensure a smooth transition.
Announcement of Superintendent Selection