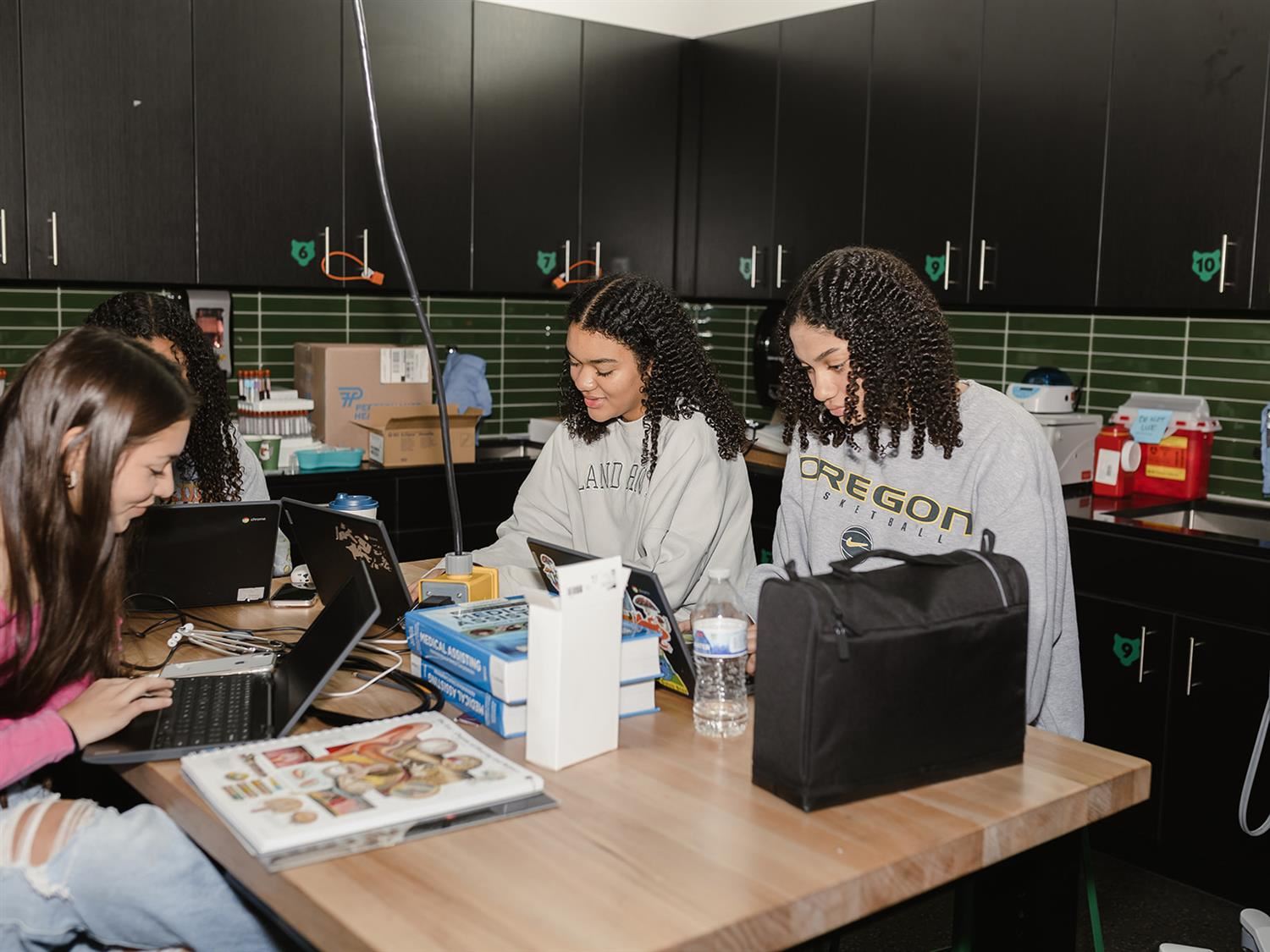 Character
Modeling and providing character education for all students.
Diversity
Intentional celebration and promotion of a positive school culture embracing students from all backgrounds as a apart of the school community.
Community
Building and sustaining positive, productive, collaborative relationships within the school community.
Innovation
Students and Faculty encouraged to be innovative in ideas and problem solving.
Pride
Facilitating a student sense of accomplishment, ownership and investment in student learning and success.