Administrative Team 2017-2018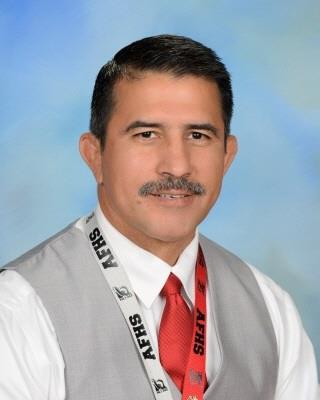 Phone: 623-932-7300 Ext: 1001
Email:
Degrees and Certifications:
Mr.

Ernest Molina

Principal of Agua Fria High School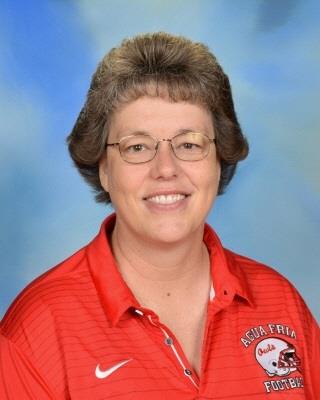 Phone: 623-932-7300 Ext: 1006
Email:
Degrees and Certifications:
Ms.

Stephanie Vaughn

Assistant Principal

Ms. Vaughn is an Arizona native and grew up in Litchfield Park. She is a proud graduate of Agua Fria High School, and she earned her Bachelor's Degree from Arizona State University and her Master's Degree from Northern Arizona University. This is her 23rd year working at Agua Fria High School. She spent 14 years as an English instructor and is in her 9th year as an administrator (5 years she served as the Athletic Director). She enjoys sports and coached girls' basketball at Agua Fria for several years.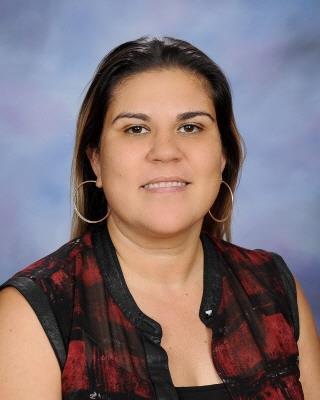 Phone: 623-932-7300 Ext: 1004
Email:
Degrees and Certifications:
Mrs.

Melissa Yapo

Assistant Principal

Melissa has been in the school district for over 10 years. She began her career in education as a special education teacher in the Cartwright School District, then came to the Agua Fria Union High School District and taught French for 6 years. As a teacher, Melissa coached several different sports and sponsored clubs as well. She then served as the Director of English Acquisition Programs as well as Director of Curriculum of Curriculum and Instruction for the district. She completed her undergraduate work at ASU and received her Masters degree from NAU. She is proud to now be and Owl and serve the staff, students and community of Agua Fria High school.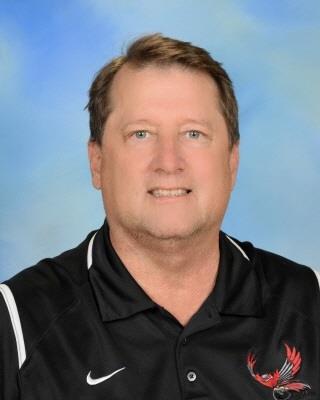 Phone: 623-932-7300 Ext: 1043
Email:
Degrees and Certifications:
Mr.

Tim Butler

Assistant Principal

Tim Butler has worked in the education field for 18 years and is now our Assistant Principal / Athletic Director for Agua Fria High School. Mr. Butler has taught a variety of subjects in his career including: Government, Economics and Career Technical Education classes. Mr. Butler was a Head Varsity Boys Basketball coach for 18 years. Additionally Mr. Butler assisted in many other sports including football, baseball, track and field and volleyball all at the high school level. Mr. Butler is a local Graduate of Greenway High School and Arizona State University. Mr. Butler is extremely passionate about sports and attends a variety of sporting events each year. Mr. Butler is excited to join the Agua Fria family and is proud to be an Owl!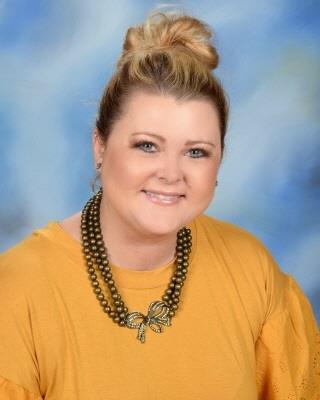 Phone: 623-932-7300 Ext: 2853
Email:
Degrees and Certifications: