Gay Straight Alliance (GSA)
Gay-Straight Alliances (GSAs) are student clubs that work to improve school climate for all students, regardless of sexual orientation or gender identity/expression. The Gay Straight Alliance at Desert Edge was formed in September of 2008. All students, regardless of their sexual identity, are welcome to join us. The goal of the Alliance is to reduce anti-gay harassment and discrimination by educating the school about homophobia and LGBTQ+ issues, and encouraging a greater degree of understanding. This will make Desert Edge a safer place for everyone. This club welcomes all students!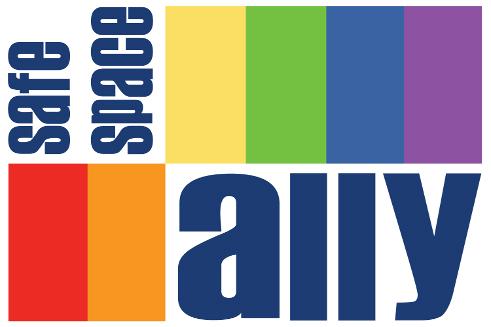 GSA Club Sponsor
Jennifer Cole
(623) 932-7500 ext. 3122
jcole@aguafria.org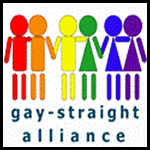 GSA meetings will be held on Thursdays during the 1st half of Power Hour in room B-11.